Ballinger Home Health & Hospice offers compassionate and comprehensive hospice care, focusing on enhancing the quality of life for individuals facing terminal illnesses and providing support to their families during difficult times.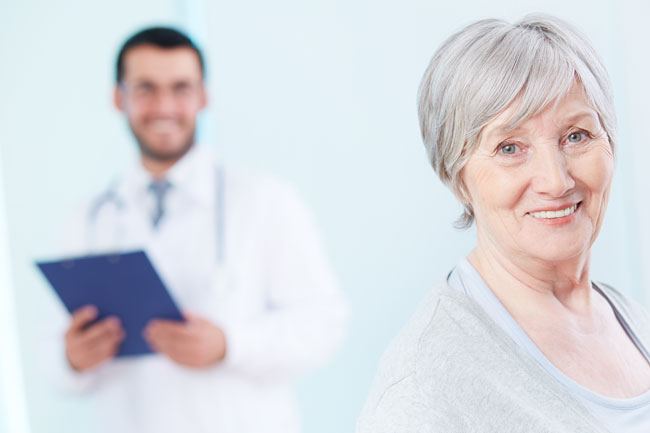 Our Hospice family works as a team. Our team members include:
Medical Director
Social Worker
Chaplain
Nursing Staff
Family
Pharmacist
Volunteer
We offer other services as well, including:
Volunteer Services
Hospice Aide Services for personal care
Palliative medications and supplies
Durable medical equipment
Bereavement care for family
Grief counseling
Respite and in-patient care at our contracted facilities
24-hour RN on-call services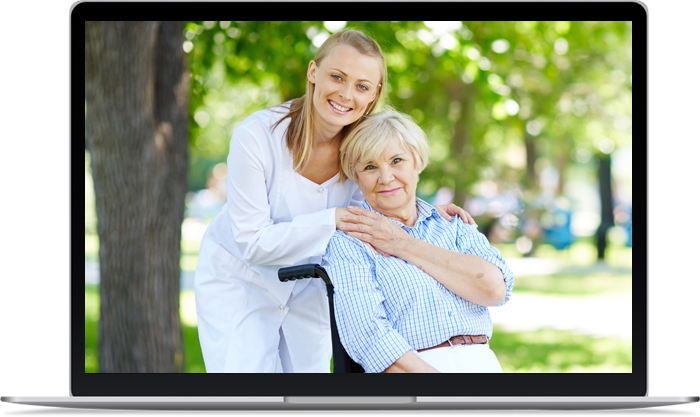 Volunteer Services
Volunteers are an integral part of the Hospice care. A volunteer is chosen specifically for each family's needs, and is there to be a friend and a helper. A hospice trained volunteer provides companionship and support services to terminally ill patients and their families. The goal for a volunteer is to provide unconditional acceptance, comfort and dignity for each patient.
If you're interested in volunteering, contact us here.
Coverage of Service
Hospice of Ballinger provides all services under the direct supervision of your physician. Medicare covers 100% of hospice services for clients who are terminally ill. Private insurance and Medicaid also cover hospice services. We also provide respite care in several contracted facilities. Our friendly staff is always available to answer questions and provide information about our services. Families and caregivers are invited to visit our offices. We will also happily assist you by telephone.
Confidentiality
Your privacy is extremely important to us. Our staff strictly follows all the laws pertaining to confidentiality. Your information is only shared with those whom you authorize.
If you have any questions, check out our FAQ's section, or contact us at homecare@bhhtx.com.