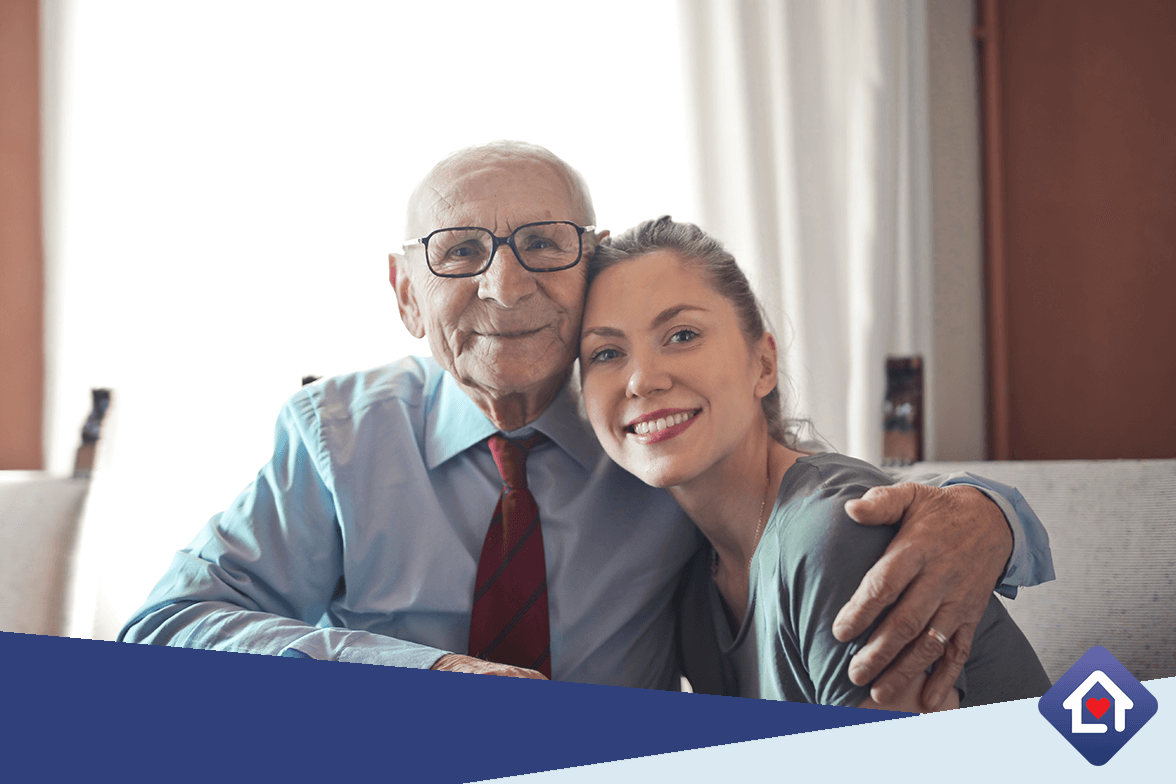 Hospice care can be ideal for your loved one if they are in the final stage of a terminal illness. This care can help with pain and symptom management to reduce suffering and enhance comfort. Ballinger Home Health & Hospice can provide quality and compassionate care at home to improve your loved one's quality of life. Here's an overview of hospice services:
Understanding Hospice Care
Hospice care focuses on improving the quality of life for individuals in the advanced stages of life-limiting diseases. This care helps to reduce pain and address the patient's social, physical, and psychological needs. Hospice services are provided by a team of medical and health aide professionals who strive to oversee that an individual's final days are spent with dignity.
Ballinger Home Health & Hospice seeks to make life as comfortable as possible for terminally-ill patients and their loved ones. We work with a team of medical directors, home health aide staff, nursing staff, social workers, a chaplain, and volunteers. These professionals provide comfort, manage symptoms, offer counseling services, and make sure all patients are treated with dignity.
Who Can Benefit From Hospice Services?
Anyone struggling with a terminal illness with only a short time to live can benefit from hospice services. We want your loved ones to receive the best care as early as possible. Accepting your loved one's condition can also be easier if you seek hospice services early on.