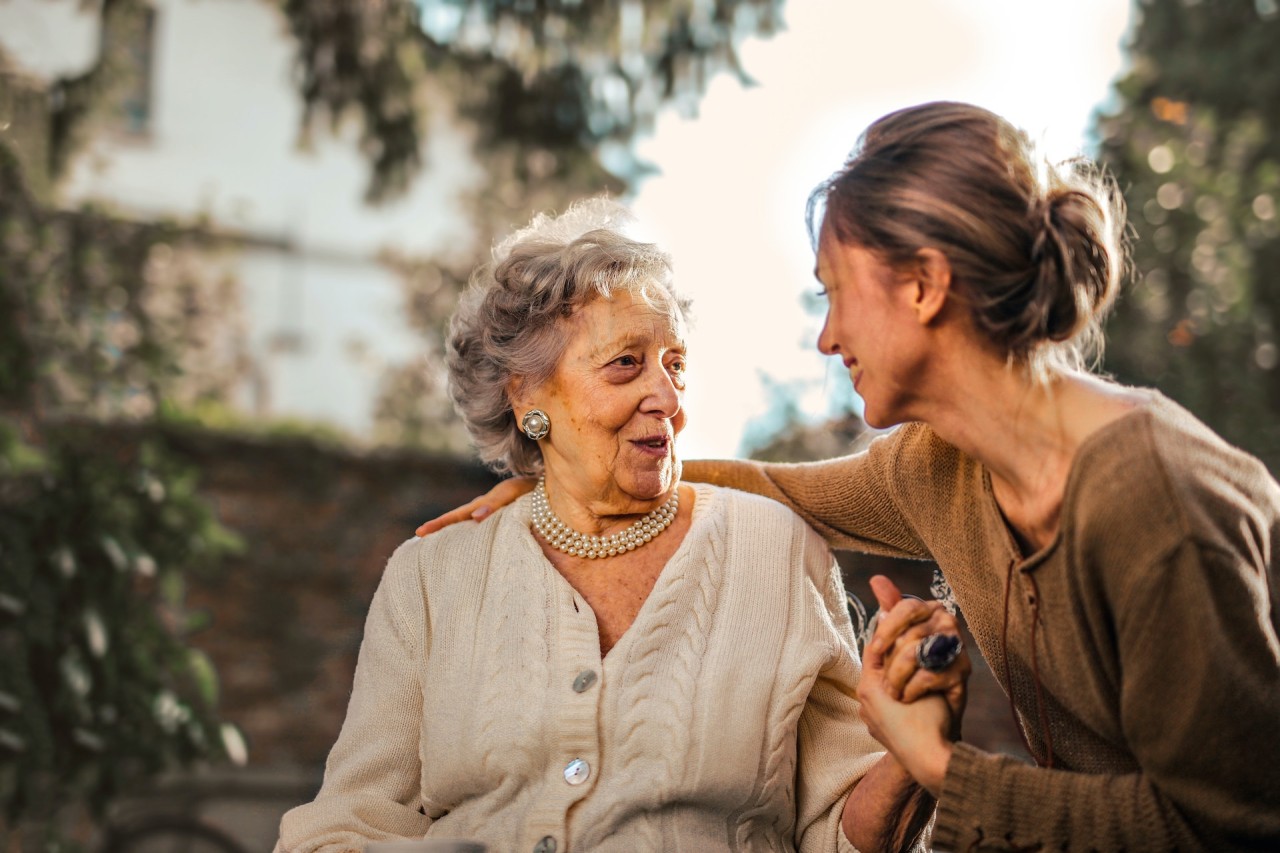 In-home care allows your loved ones to get the help they need in the comfort of their homes. At Ballinger Home Health & Hospice, we focus on delivering high-quality hospice care services to our clients. Our team tailors a care plan based on each client's needs for optimal patient satisfaction. Here are our top tips for choosing the right in-home care for your loved one:
Evaluate Caregiver Qualifications 
Evaluating caregiver qualifications can help verify that your loved one receives the highest quality of care possible. This can include factors like experience, training, certifications, and references. Ask your chosen agency about their caregiver selection process to make sure you're leaving your loved one in the right hands. 
Ballinger Home Health & Hospice only works with caregivers who are well-equipped to handle your loved one's needs. Our team has undergone training in their respective fields and has years of experience working with in-home care patients. 
Assess Your Loved One's Needs 
When finding an ideal in-home care solution, determine the level of assistance your loved one needs. Some need help with personal care, others with medication management, and others with mobility support. Our team at Ballinger Home Health & Hospice comprises home health aides to help with everyday activities like cooking and bathing, skilled nurses to provide medical support like wound care and blood draws, and physical and occupational therapists to help with physical rehabilitation. This makes us an ideal choice for different patient groups. 
Consider the Flexibility of Care Offered
Your loved one may need varying levels of care depending on their ability to care for themselves. Confirm whether your chosen agency can meet your loved one's needs before hiring them. Our team assesses our client's needs before creating schedules to make sure they're well cared for. We have an on-call nurse available 24/7 to cater to your loved one's needs should an emergency occur before your loved one's scheduled time with their caregiver.