Compassionate Care
Ballinger Home Health & Hospice provides compassionate care to ensure the well-being and comfort of individuals in need.
Advanced Medicine
Ballinger Home Health & Hospice offers advanced medical treatments to deliver comprehensive and innovative care for patients.
Close to Home
Ballinger Home Health & Hospice brings care close to home, providing personalized and convenient healthcare services within the comfort of one's own residence.
State-of-the-Art Facility
Ballinger Home Health & Hospice operates from a state-of-the-art facility, equipped with cutting-edge technology and resources to deliver exceptional care to patients.
Compassionate Care, Advanced Medicine, Close to Home.
Experience compassionate care and advanced medical treatments at our state-of-the-art facility conveniently located close to your home, where our dedicated team of healthcare professionals is committed to your well-being and providing the highest quality of care in a comforting environment. We prioritize your health, comfort, and convenience, ensuring you receive exceptional medical services without the hassle of long-distance travel.
Learn more
Welcome to Ballinger Home Health & Hospice
A note from our administrator…


Hello! My name is Michelle Aguilera. I am the administrator of Ballinger Home Health and Hospice of Ballinger. I am a registered nurse, as well. I want to thank you for visiting our website and encourage you to please call us if you have further questions. This site contains a lot of what we do, but there are no words to fully describe the dedication and extent of our care. Lastly, I must mention how wonderful and hard-working the staff is. They work as a collaborative team to provide quality patient care, improve their practice, creatively problem-solve and build quality relationships with family members and their loved ones. I am proud of their individual contribution to patient care. At the end of the day, we do whatever it takes to meet your loved one's needs.

Sincerely,

Michelle Aguilera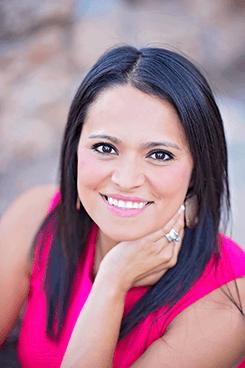 Ballinger Home Health Connection
Get to know us a little better by keeping up to date with our latest announcements, company news, rants & updates.
Home Health
We offer a variety of different home care solutions, including Skilled Nurses, Personal Care and Rehabilitative Services.
Hospice
Hospice Care is often misunderstood, and choosing it doesn't mean you're giving up - with Ballinger, it means choosing quality and comfort.
FAQ's
This can be a confusing time in you and your loved one's life. To make things easy, we've listed our most frequent questions and answers.