Ballinger Home Health & Hospice offers comprehensive rehabilitative services designed to help individuals regain independence, mobility, and overall functionality in the comfort of their own homes.
In-home rehabilitation is available using licensed physical and occupational therapists. Our therapists are trained to give top level therapy in the comfort of your home. Not only will you have an effective rehabilitation, you will likely have some fun doing it. Whether you have had a recent surgery, falls in the home, increased weakness, difficulty ambulating, or debilitating diagnoses you may qualify for home therapy.
Our Other Home Health Services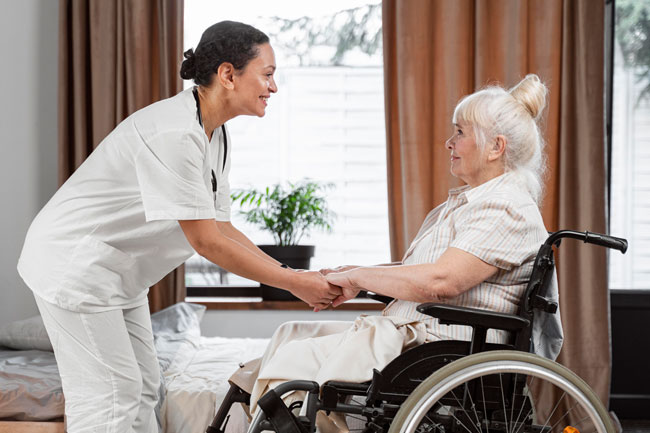 Personal Care
Our home health aides are exceptional caregivers. Their kindness and gentleness are key in assisting patients with personal care and the normal activities of daily living. Their experience is a great asset.
Learn more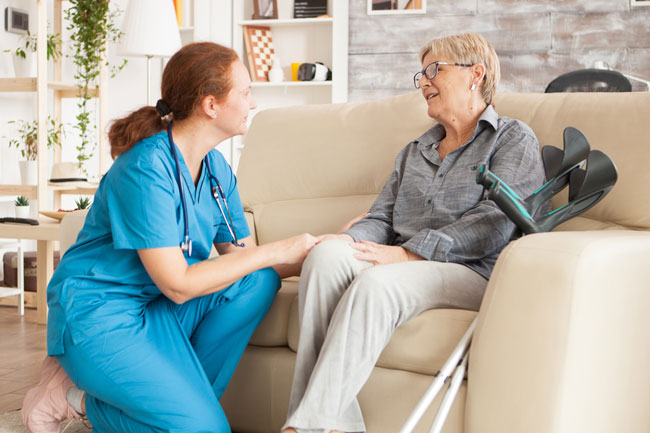 Skilled Nurses
Under the close supervision of your family physician, Ballinger Home Health's nursing staff of Registered Nurses and Licensed Vocational Nurses come to you and provide the best possible care for each patient.
Learn more