Ballinger Home Health & Hospice employs compassionate and dedicated home health aides who offer invaluable assistance, support, and companionship to individuals in need, helping them maintain their independence and well-being at home.
Our hospice aides are exceptional caregivers. Their kindness and gentleness are key in providing clients with compassionate care.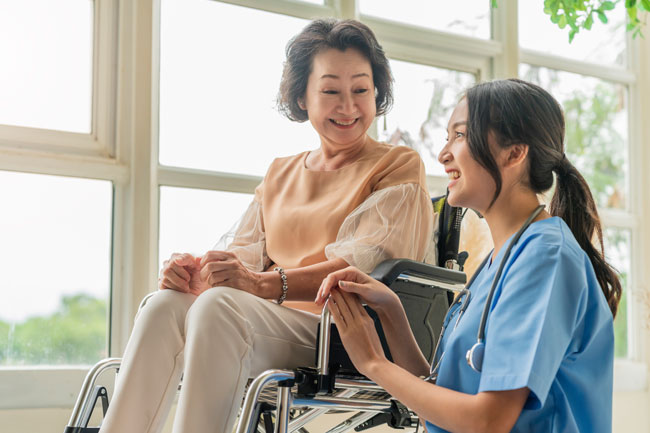 Skilled Hospice Nurses
Hospice of Ballinger provides the best possible palliative care for each patient. Services include holistic assessments...
Learn more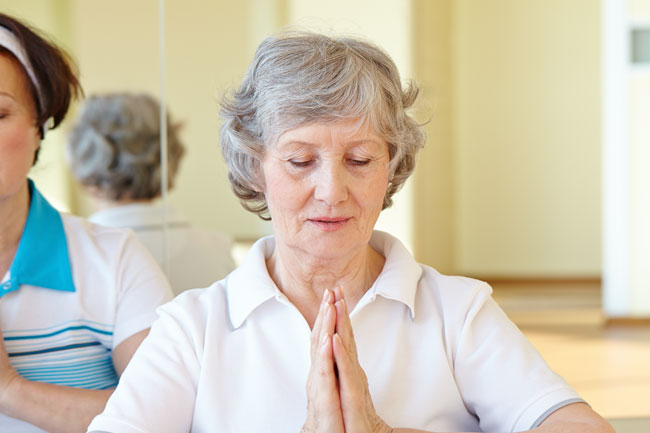 Social/Spiritual
You will be given the choice to enlist the services of our chaplain. The chaplain will offer spiritual support according to the wishes of the family.
Learn more