Ballinger Home Health & Hospice is a reputable and trusted company committed to delivering exceptional and compassionate care, making a positive impact on the lives of individuals and their families.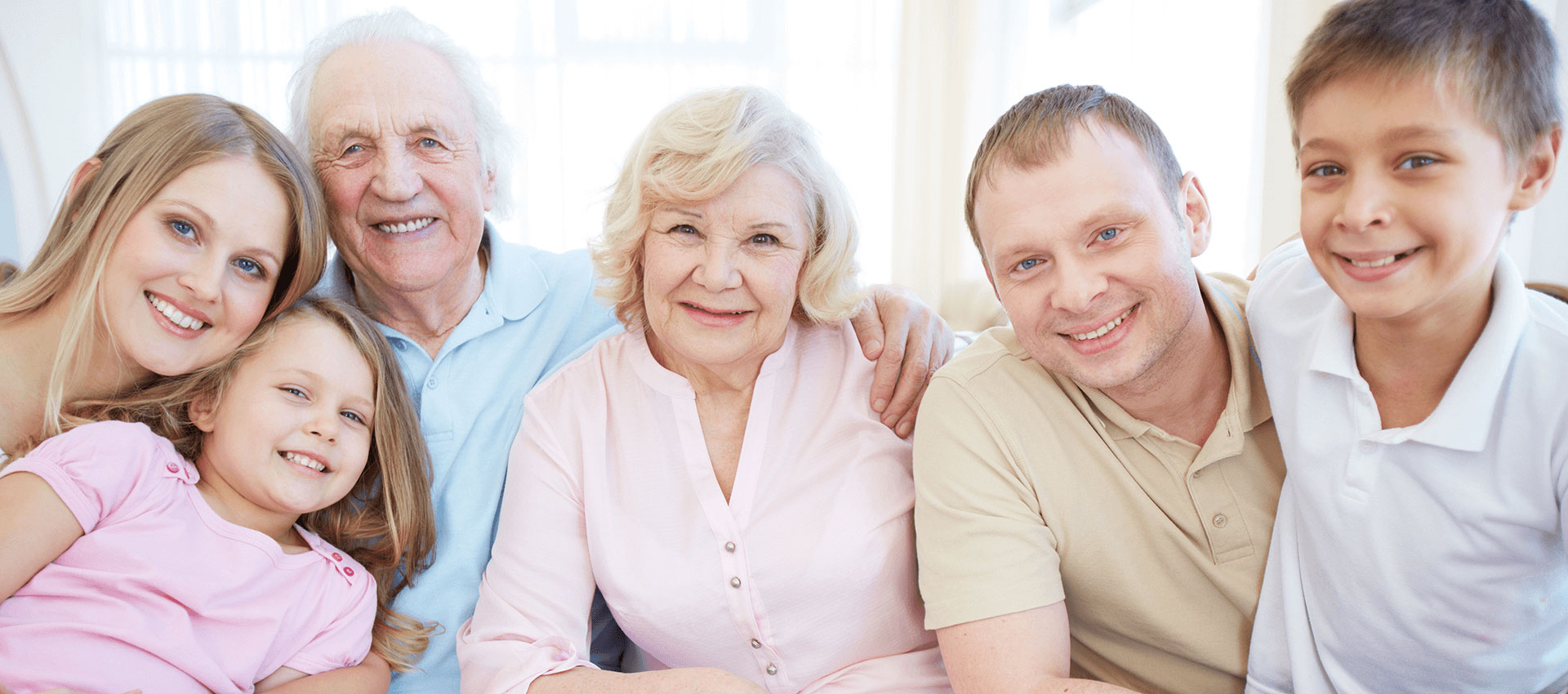 History
Ballinger Home Health, Inc. was established in 1985 by Carol Jennings and Shirley Tekell and is located in Ballinger, Texas. It was formed with the intent to provide excellent home health services with rapid response to client needs, as the nearest agencies were 40-60 miles away. As the end of life care began to emerge, and observing other hospice response times, the need for a local hospice was soon realized. Hospice of Ballinger was formed in 2007. Michelle Aguilera and David Cowart purchased the company in 2012; strive to improve and enhance the personal care received by each and every customer.
Present/Mission
The mission of Ballinger Home Health is to provide safe, effective, and high-quality health care services, under medical direction, to clients in their residences.  We believe that the home is a place of service with unique opportunities which allow for accessibility, affordability, and availability to the client family.  Our holistic approach focuses on the client and the client's family to ensure optimal quality of life for all involved.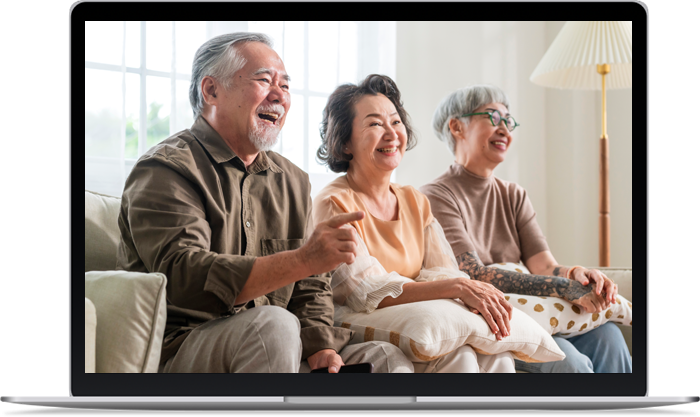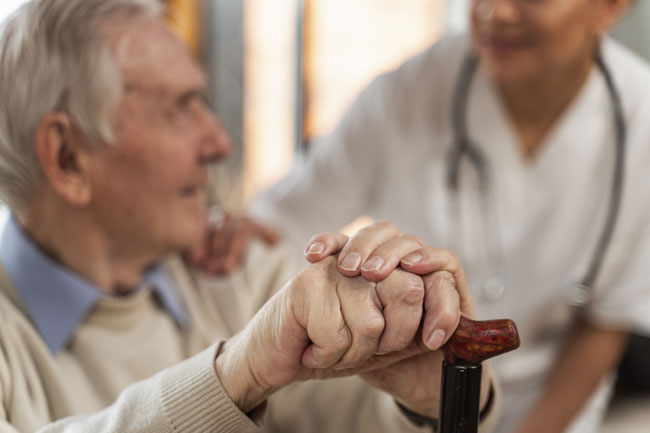 Future/Vision
Our wish is to continue to provide superior care while maintaining the legacy of Ballinger Home Health.  As medical practices are evolving, our goal is to constantly educate our staff.  We are fortunate to have the autonomy to provide care in a non corporate manner, while maintaining the loving, small town feel.  We will to continue to expand our company, without ever sacrificing the quality of our care.