Ballinger Home Health & Hospice recognizes the importance of social and spiritual well-being, providing compassionate support and resources to address the emotional, social, and spiritual needs of patients and their families during their healthcare journey.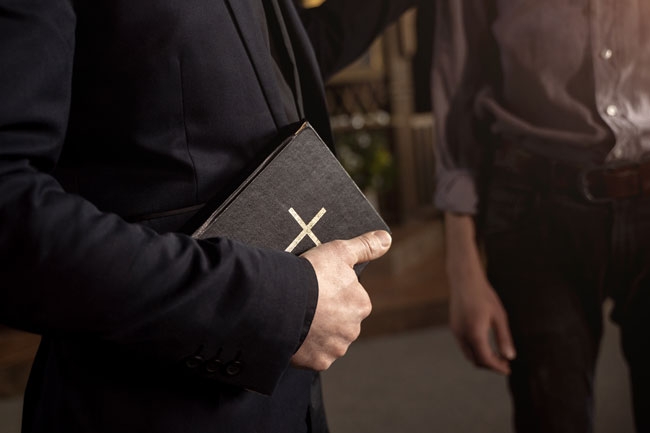 Chaplain
You will be given the choice to enlist the services of our chaplain. The chaplain will offer spiritual support according to the wishes of the family. Our chaplain can help you find and inform the clergy of your faith. The chaplain can visit on a regular basis and you can call him at any time.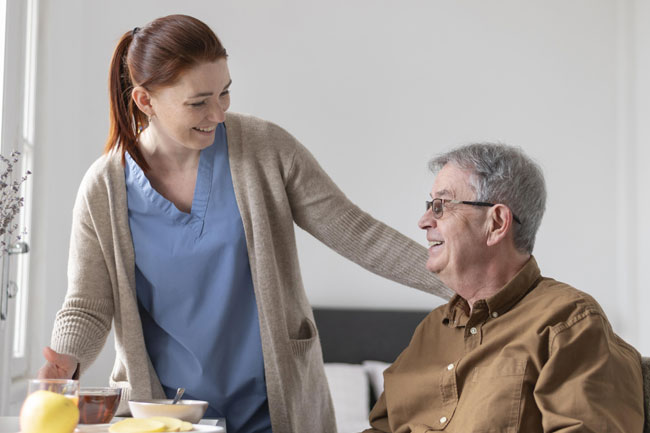 Social Worker
Our social worker will be happy to visit with you, and may be able to help with community resources, give emotional support and help meet other family or client needs. Our social worker can come to you or can visit with you by phone.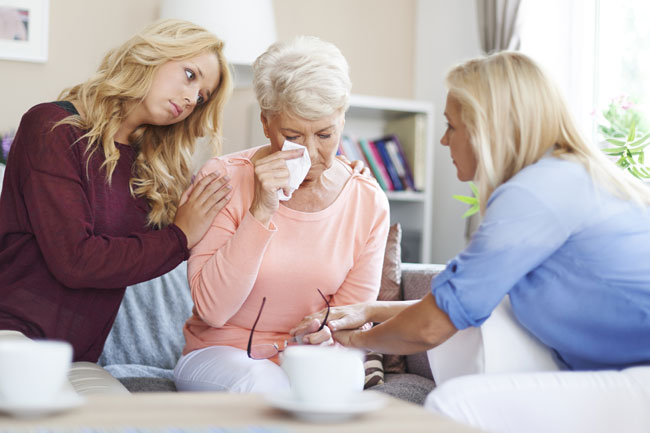 Counseling
Grief is the process of dealing with emotions and situations caused by illness or death, as well as the impact of the loss as it affects mind, body, and spirit. Individual and group bereavement counseling by licensed professionals and\or our chaplain is provided free of charge to help Hospice families (adults and children) work through the grief experience.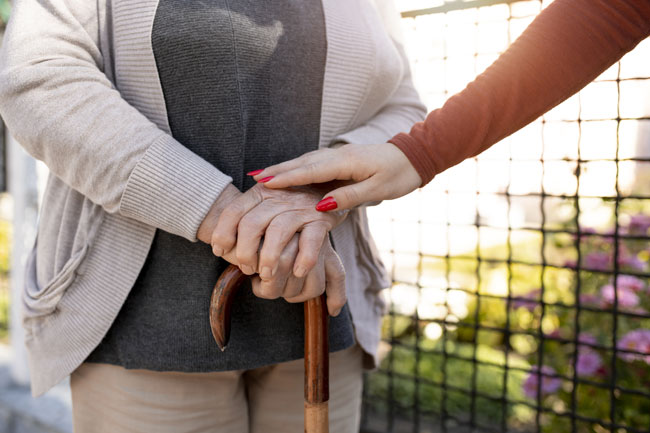 Support
On-going assessment and support of Hospice families is provided by bereavement programs for thirteen months after the death of a Hospice patient.