Ballinger Home Health Connection
Get to know us a little better by keeping up with our latest announcements, company news, rants, and updates.
What Are a Caregiver's Duties?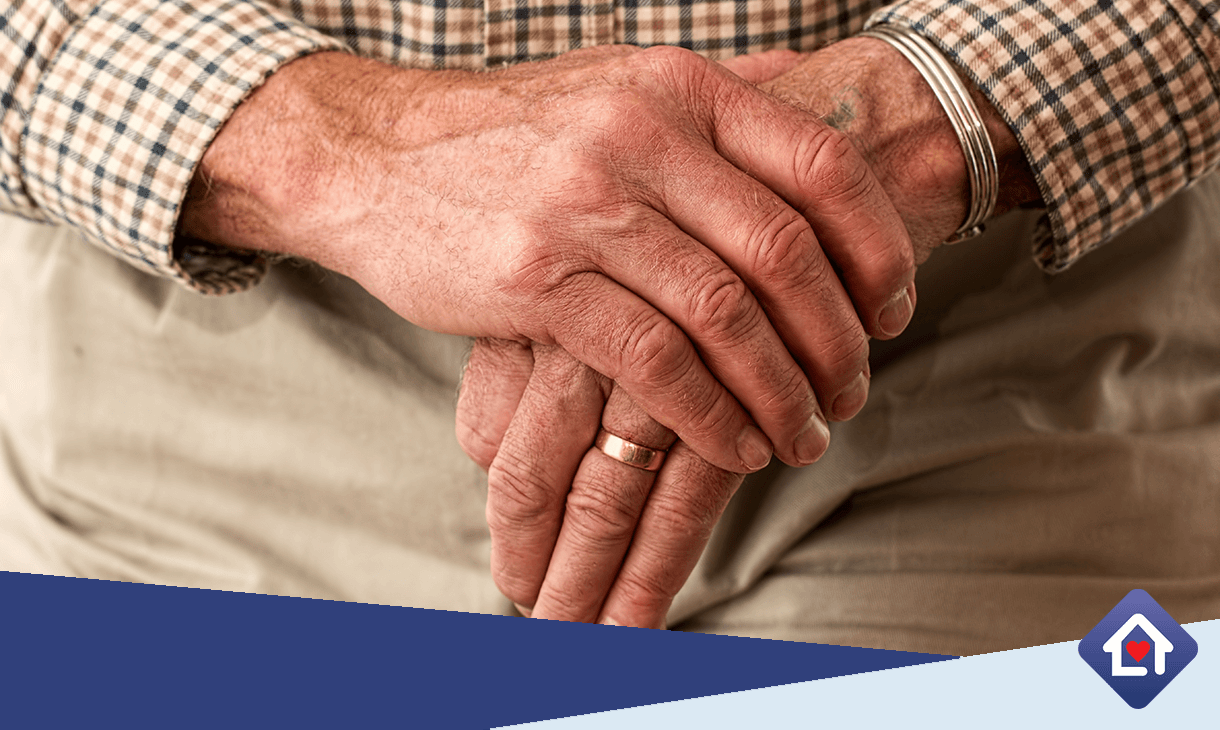 As our parents get older, they might not comfortably handle tasks like cooking, cleaning, or going shopping. Health deterioration among elderly persons makes them susceptible to health problems and accidents, so they may need constant care. Since you feel responsible for their health and safety, you can enlist the services of caregivers to offer home healthcare for your parents or relatives. Ballinger Home Health & Hospice can help you understand the duties of a caregiver.
Follow Through With Their Medical Needs
Your elderly loved one's health is a caregiver's first responsibility. They need to closely monitor any symptoms they might exhibit, assess pain levels, and manage medical appointments or medication. By verifying that the patient takes their prescription according to the physician's recommendation, they help reduce health risks.
At Ballinger Home Health & Hospice, our experts are skilled nurses, so they offer the best possible care for your seniors. Since they are licensed vocational nurses, you can trust them to follow through with your parent's suitable medical needs.
Our experts offer rehabilitative services, including therapies, to make sure patients are comfortable. All these services are done in the comfort of your house, minimizing the need to move elderly patients.
Introduce a Comprehensive Care Plan
Having the right care plan will help verify your senior's health and safety. Preparing a proper care plan is among the caregiver's duties, helping address the patient's needs and goals. If a patient enjoys walks or certain games, the caregiver can find a way to incorporate that among other activities.
Our experts at Ballinger Home Health & Hospice provide personal care, helping promote the health of elderly persons. Depending on the amount of care the seniors need, our experts can determine what schedule to make for them. We can evaluate if our patients need additional help and adjust accordingly.
Help With Basic Needs and Personal Care
Mobility and memory issues develop with age, making basic activities like grooming and bathing challenging for them. At Ballinger Home Health & Hospice, we help our patients handle all activities of daily living (ADLs).
Our experts are certified personal care experts, so they help with the senior's care needs where necessary. If your senior experiences any changes in their condition, our caregivers are trained to liaise with a physician or nursing staff for proper medical attention.
Offer Companionship
While most of the caregiver's duties involve monitoring the physical well-being of seniors, you have to cater to their emotional needs. Living alone can cause loneliness in elderly persons, so caregivers provide companionship. Being great companions for older adults can help prevent health conditions like depression.
Our nursing care experts form bonds with patients while offering personal care. These bonds allow seniors to feel loved and valued, alleviating any feeling of loneliness. We hand-select caregivers who match the patient's personality and interests, making bonding over similar hobbies easier.
Work With the Best Caregivers for Quality Support
Caregivers offer the best in-home care and support for seniors to help match their needs. Ballinger Home Health & Hospice is your trusted home healthcare service provider in Texas. We have skilled nurses who offer personal care and in-home rehabilitation services to make se