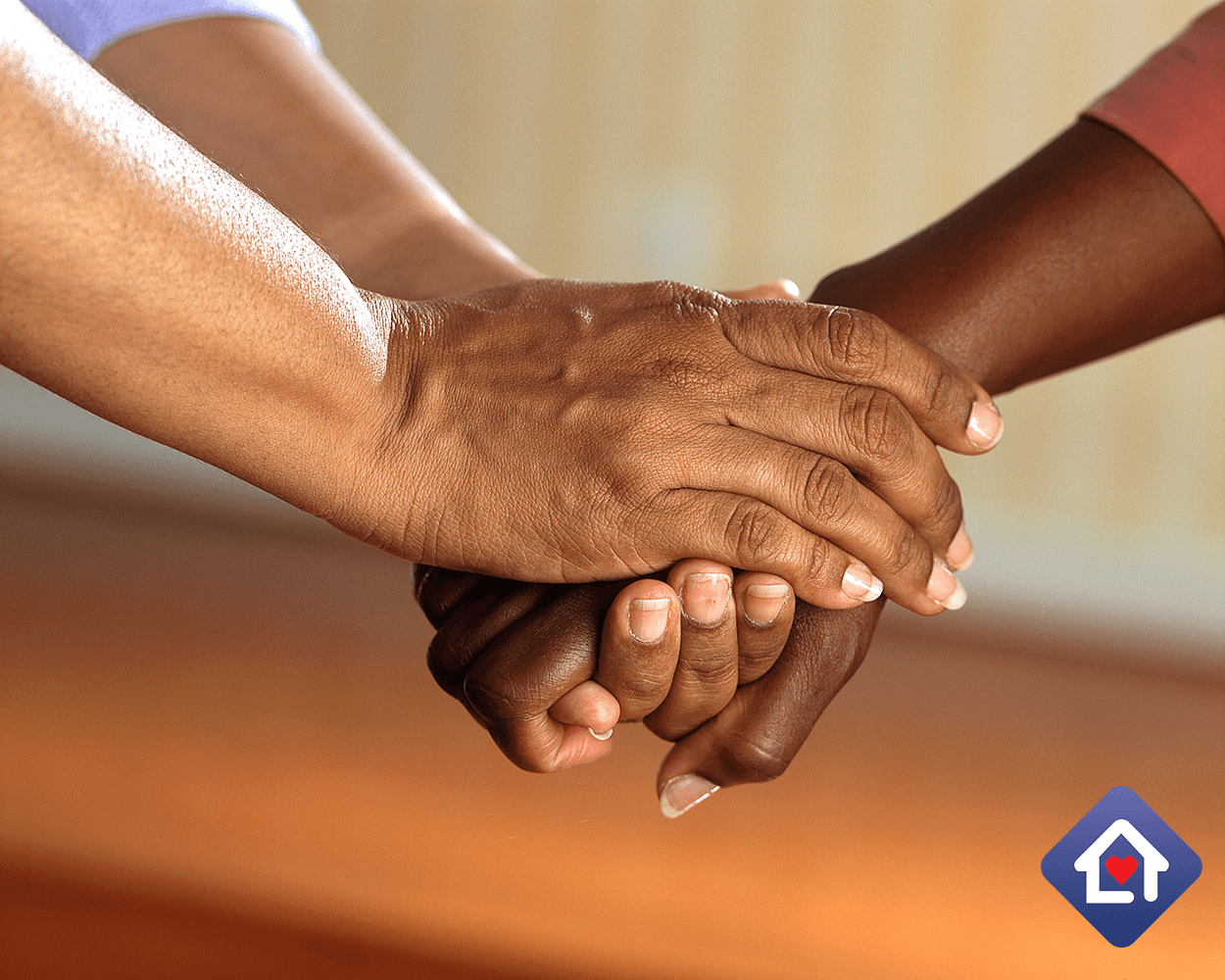 When it comes down to getting caregiver services for a loved one, you want quality and affordable care. This article will help you get a good idea of what costs are involved. The official cost will depend on individual needs and the average cost of caregivers in Texas.
There are a few things to note when calculating the cost of a caregiver in Texas. The average price per hour in Texas is $18. Texas is one of the more expensive state for purchasing caregiving services. The cost also depends on where you live within the state. If you are closer to the Houston area, the average price per hour is greater.
What Determines the Cost of a Caregiver in Texas?
The cost for caregiver services differs based on each individual's needs. To get a better idea of how much it may cost for you or a family member, there are things you need to consider. For example: 
How much help the person will need daily?
Does the individual's insurance cover caregiver services?
What type of support does the individual need?
Will they need transportation?
Do they need food and meals?
Do they need pharmaceuticals?
How Much Help Will the Person Need Daily?
If you are searching for caregiving services for a person who needs 24/7 care, the cost will be higher. If someone only needs four hours of care a day, for example, it will be lower. Consider whether the person needing care can do things for themselves, such as eating or changing their own clothing. How much they can do for themselves will help you determine how long they need these services daily. Additionally, think about how often a family member is willing to help. 
Does the Individuals Insurance Cover Caregiver Services?
Based on insurance coverage, some of the costs may be covered. Each health care business has its own set of insurances they accept. Be sure to consult with them to determine how much insurance will cover.